We make surfing your favorite thing to do.
Surfboard and Wetsuits included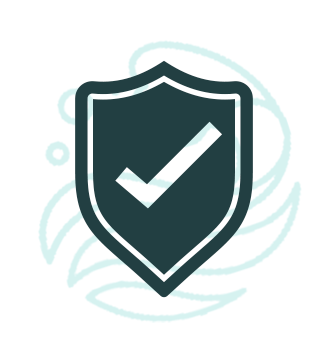 Licensed and permitted by the city of San Diego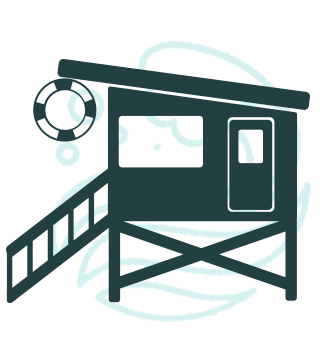 Water Safety, First Aid & CPR Certified
My 8 year old daughter did their surf camp this summer and it was great. The teachers were really nice, really patient, and the kids loved them. There were two teachers for 4 kids, though I don't know if it's always such a small group of kids, as it was the end of summer vacation. The teachers and the owner were very helpful, very prepared, had a nice canopy for shade, seating, drinking water, and sunscreen for the kids and their families. I would highly recommend San Diego Surf School to anyone looking to learn how to surf, and will undoubtedly go back for some lessons for myself, and enroll both my daughters in surf camp next summer.
I'm 35 years old and tried surfing for the first time at the San Diego Surf School. Jeff was my instructor and I had a great time. I took a 1.5 hour lesson the first day and liked it so much that I signed up for an hour lesson the next day. Jeff was very encouraging and helpful and actually had me standing up on the second wave I caught. Souf, the owner, was really nice and actually drove me down to the beach for my first lesson. They provide you with a wetsuit and a board so all I brought was a towel. I had a great time and I'd suggest them to anyone heading to San Diego for some surfing. Thanks guys! I'll be back!
4850 Cass St. San Diego, CA 92109
5022 Santa Monica Avenue, San Diego, CA, 92107