We make surfing your favorite thing to do.
Ready to start catching waves? Dive into the exhilarating world of surfing with San Diego Surf School. Whether you're a seasoned wave rider or a total beginner, our instructors are here to make sure your surf adventure is unforgettable. 
With the Pacific Ocean as your playground and our passion for surfing as your guide, you're in for a good time. So, what are you waiting for? Ride the tide and join us for the ultimate thrill. Surf's up, San Diego!

Group, Semi-Private, and Private

CPR Certified instructors

Surf Gear Included

Spring, Summer, Fall, and Winter

CPR Certified Instructors

Surf Gear Included

Multiple Day Options

CPR Certified Instructors

Surf Gear Included

Weekdays, September-May

CPR Certified Instructors

Surf Gear Included
Surfboard and Wetsuits included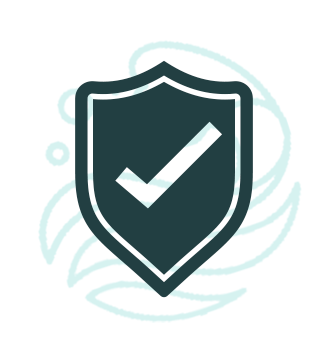 Licensed and permitted by the city of San Diego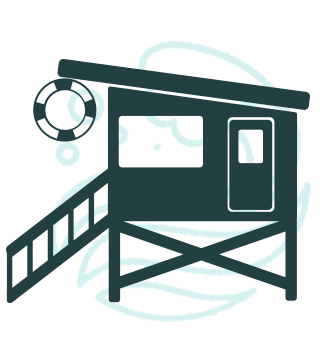 Water Safety, First Aid & CPR Certified
4850 Cass St. San Diego, CA 92109
5022 Santa Monica Avenue, San Diego, CA, 92107