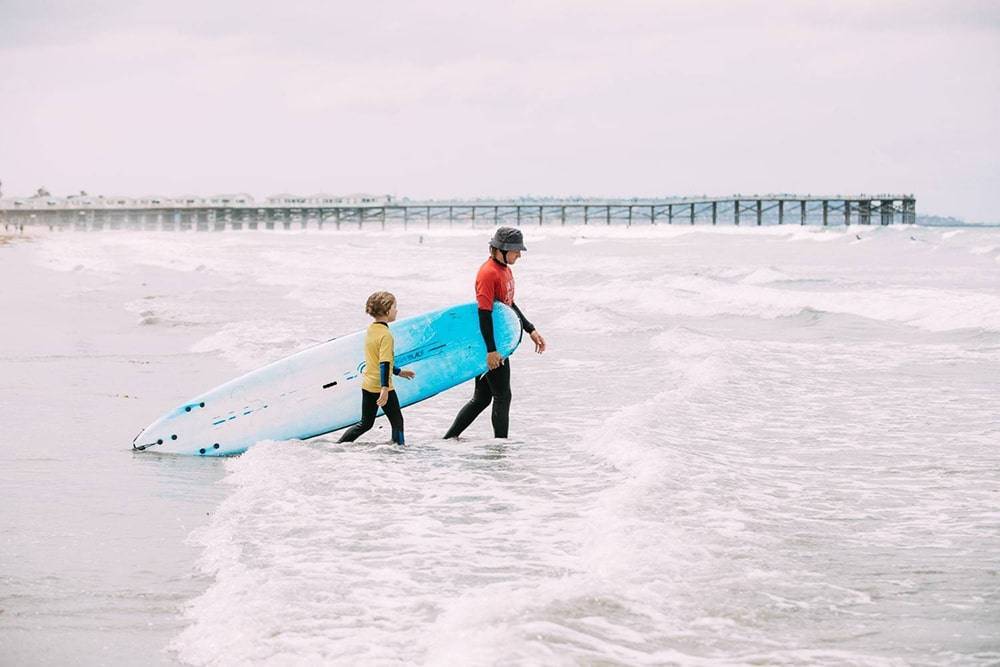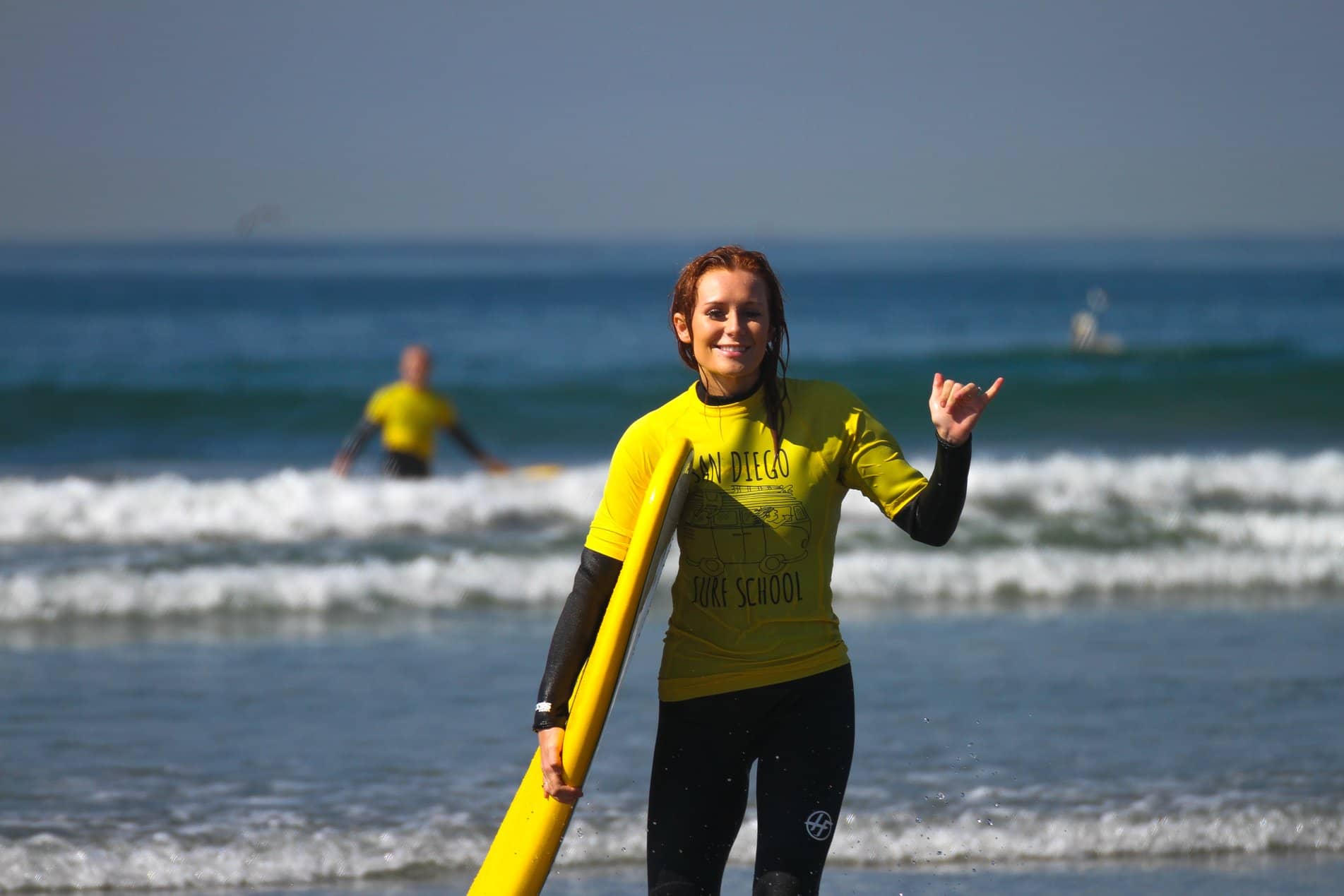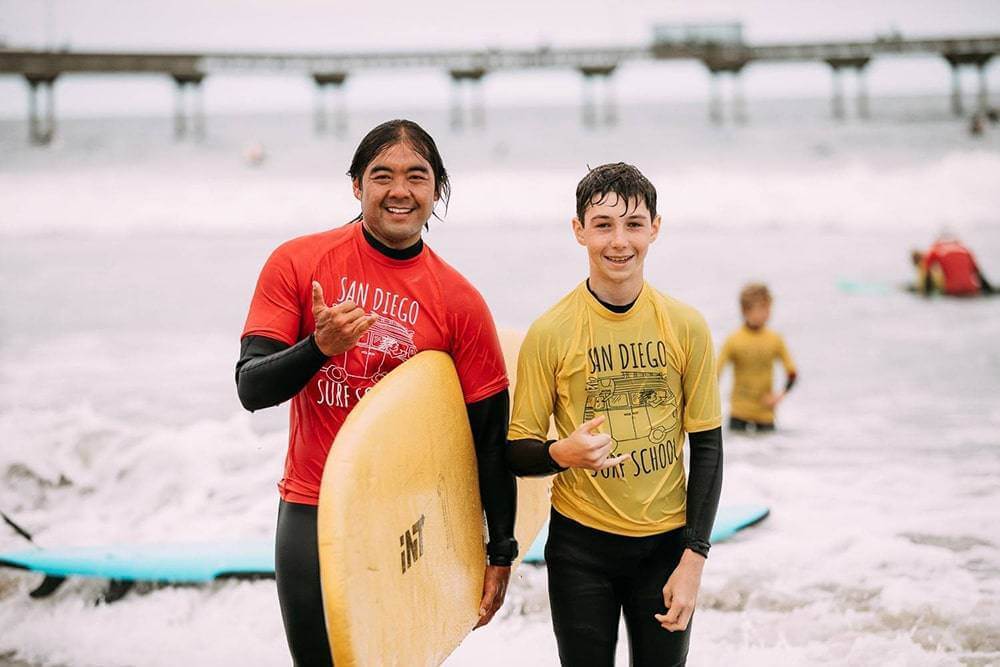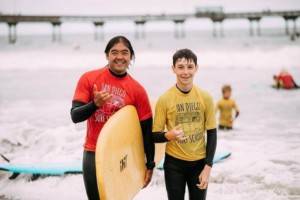 4 Semi-Private Surf Lessons For The Price Of 3
$ 341.04
COMPARE AT $454.72
Serious about getting better at Surfing? Get 4 Semi-Private Surf Lessons with our Professional Surf Instructors for the price of 3 Surf Lessons.
Surf Product Description:
Step 1: Purchase the Semi-Private Surf Lessons
Step 2: You will receive a code.
Step 3: Redeem your code at here
This 90-minute semi-private surf lesson is perfect for a family or group of friends looking to get started with surfing or improve their surfing skills. Your group will learn surfing fundamentals such as the pop-up, wave timing, and efficient paddling.
Top of the line surf equipment is included, so all you need to bring is a swimsuit, a towel, some water, and sunscreen.